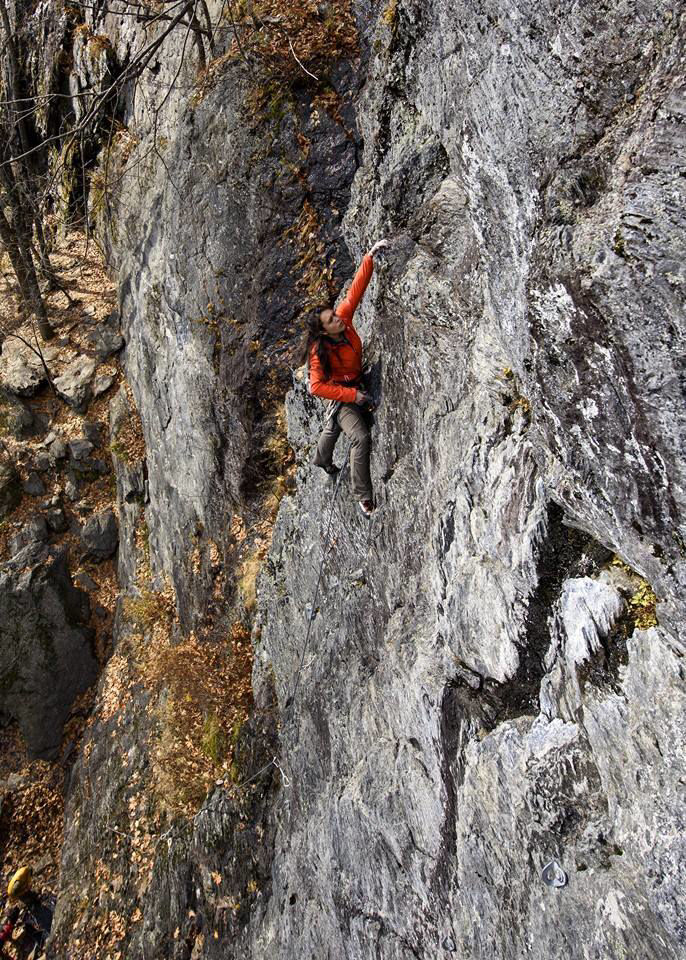 Chloe Quinn on "Chloe's Breakfast Special", Rumney, NH
Who is Team Tough?
We became known for being a motivated group of route developers and trail builders, dubbed "Team Tough" by a well known Rhode Island climbing icon, for our year round climbing, route development, & trail building at Rumney, NH. Original members included:
Dave Quinn
Ward Smith
Chris "Smitty" Smith
Mark Sprague
Ed Edsmond
Todd Bradley
The group remains active today, developing new routes, maintaining routes, anchors, trails, etc., & volunteering with the Rumney Climbers Association, and other organizations.